Small businesses that work with a PEO grow 7-9% faster, have employee turnover that is 10-14% lower, and are 50% less likely to go out of business.
PEO Frequently asked questions
​We aren't a "temp" agency and we don't view your employees as temporary. When you work with us, you're entering into a co-employment agreement for the employees you hire or already have in place.
Yes, they are all yours! We handle administrative functions, but you still make day-to-day decisions and retain complete control.
To decide if a professional organization is right for you, there are many factors to consider! Your time spent on these tasks is hard to quantify, but we can look at your hard costs for starters. Add up your workers' compensation premium, payroll costs, and all benefits costs for your organization. Our team will prepare a comparison with our rates to make sure you are going to find savings. Then we can talk about the many reasons to join!
What our clients are saying

With a full-time staff of only 7 people, we historically struggled to find a partner who could deliver both top quality health care options as well as salary and benefits administration. Fortunately, we found that partner last year with Total Solutions. They have been professional, responsive, and easy to work with. I would recommend them to any small business looking for the same kind of support."
Clair Peterson
Tournament Director / John Deere Classic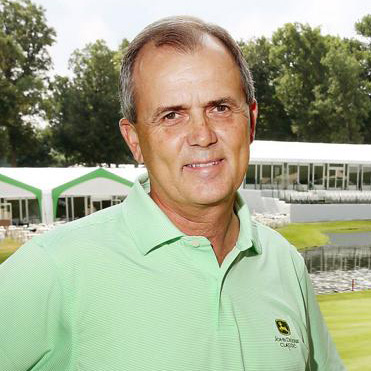 As our team grew, we saw a need to offer benefits to our employees to remain competitive. Total Solutions' PEO model provided just what we needed: flexible benefits that we could afford. Because they manage all aspects of offering benefits - from enrollment to pricing to answering employee questions - we can focus our time on our clients and not worry that we remain in compliance with ever-chaning regulations around benefits administration."
Linda Wastyn
President / Wastyn & Associates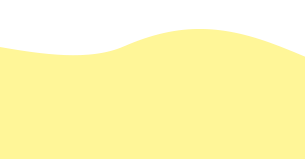 In the non-profit sector, maintaining lean budgets and high expectations is a delicate balance. Our partnership with Total Solutions has allowed us to have both."
Jen Dobrunz
Executive Director / Quad City Cultural Trust