Your payroll process just got easier.
Manage your payroll services electronically by giving your employees secure, online access to paycheck specifics, PTO and benefits information, and tax forms.
Direct Deposit or Live Checks
Employees can choose between live checks or direct deposit. Our online portal allows employees and employers to view past paystubs and other employee information.
Employees are paid in a timely, accurate manner based on your existing payroll schedule.
We generate and send your employees their W-2 tax forms.
Tax Preparation and Reporting
We can assist with reporting requirements for your PPP loan. We also provide standard reporting information to file your corporate taxes.
Time Tracking and Reporting
We work with various time-keeping systems or help set up a system and import your information to ensure you are compliant with hourly employee regulations.
Get help with your payroll before the next pay period.
What our clients are saying

With a full-time staff of only 7 people, we historically struggled to find a partner who could deliver both top quality health care options as well as salary and benefits administration. Fortunately, we found that partner last year with Total Solutions. They have been professional, responsive, and easy to work with. I would recommend them to any small business looking for the same kind of support."
Clair Peterson
Tournament Director / John Deere Classic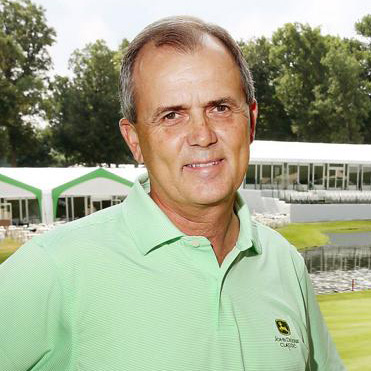 We used a big corporate payroll provider for several years and we are so glad we switched to Total Solutions. I love that I can call or e-mail and get an immediate response. Their dedication to customer service is evident and I would recommend them to any company looking to take the pain out of payroll."
Dan Bush
Owner / Analog Arcade Bar, Armored Gardens, & Devon's Complaint Department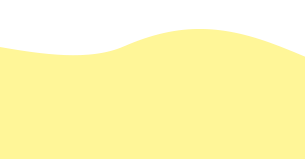 In the non-profit sector, maintaining lean budgets and high expectations is a delicate balance. Our partnership with Total Solutions has allowed us to have both."
Jen Dobrunz
Executive Director / Quad Cities Cultural Trust