You don't have to be an accounting expert.
Let the Excel experts handle those formulas.
Accounting Software Selection
We help businesses demo and implement new accounting software.
Accounts Payable and Receivable
We handle invoicing, collection, payments, and recording revenue for all types of businesses.
Assisting with "clean-up" or catch-up, because messes happen.
​We perform all aspects of the day-to-day work of accounting. Sometimes we do it all, and sometimes we just do a portion in concert with members of your team. This includes monthly close, generating balance sheets and income statements, completing break-even analyses, helping with budgeting, and forecasting cash flow in the near and far term. We also correspond and collaborate with your other financial partners, including annual audit teams, corporate tax preparers, and bankers and lenders.
Interim Accounting Assistance and Training
When you experience turnover, you can turn to us to act as your in-house accountant until a hire is made. We stay on to train your new employee and can serve as back-up in the event it's necessary.
Outsource your bookkeeping and ​invest your time growing your business.
What our clients are saying

With a full-time staff of only 7 people, we historically struggled to find a partner who could deliver both top quality health care options as well as salary and benefits administration. Fortunately, we found that partner last year with Total Solutions. They have been professional, responsive, and easy to work with. I would recommend them to any small business looking for the same kind of support."
Clair Peterson
Tournament Director / John Deere Classic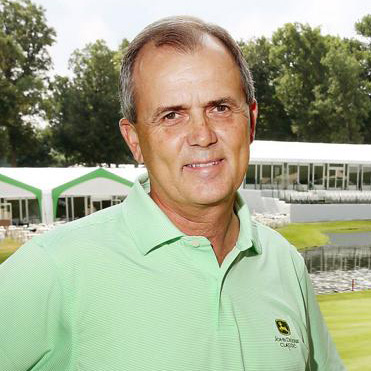 Total Solutions brough in a team that learned our processes and picked up the workload. Total Solutions offers the expert support we need to function in critical business areas.
Mark Lousberg
Owner / Sandstrom Coating Technologies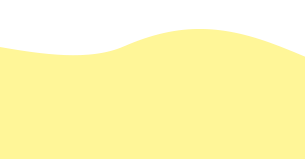 In the non-profit sector, maintaining lean budgets and high expectations is a delicate balance. Our partnership with Total Solutions has allowed us to have both."
Jen Dobrunz
Executive Director / Quad Cities Cultural Trust

It's difficult finding someone you can trust with your business finances. I was referred to Total Solutions by a trusted business owner. The Total Solutions team are all extremely trustworthy and respond to my emails and texts right away."
Tiphanie Cannon
Owner of Oh So Sweet by Tiphanie