About Us
At Total Solutions, we're all about service. As a team dedicated to your success, we fulfill your business needs however you want, wherever you want.
Our Mission: To help business owners get more of what they want out of their business.
Our Values: Passionate Problem Solvers, Hardworking and Confident, Work as One Team, We do What We Say, Do the Right Thing, Always.
What makes us different: When you work with Total Solutions, you are hiring REAL PEOPLE who will be part of YOUR team! These new team members will work with you how and when you need – just like anyone else in your business.
Total Solutions is also a proud recipient of the 2022 Better Business Bureau Torch Award for Ethics. This means we don't just say we value doing the right thing; we actually do it.
What our clients are saying

With a full-time staff of only 7 people, we historically struggled to find a partner who could deliver both top quality health care options as well as salary and benefits administration. Fortunately, we found that partner last year with Total Solutions. They have been professional, responsive, and easy to work with. I would recommend them to any small business looking for the same kind of support."
Clair Peterson
Tournament Director / John Deere Classic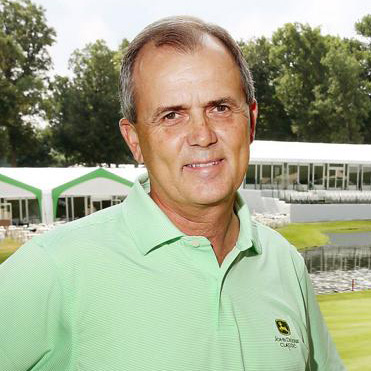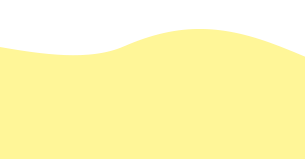 In the non-profit sector, maintaining lean budgets and high expectations is a delicate balance. Our partnership with Total Solutions has allowed us to have both."
Jen Dobrunz
Executive Director / Quad Cities Cultural Trust

Total Solutions did a great job in a timely manner with the leg work that is difficult to impossible for me to do, certainly in just a few weeks. I'm looking forward to getting these changes accounting software changes implemented with my Total Solutions expert's help"
Will Holt
Voss Pattern