Why Work with us?
See what separates us from the competition
Our clients and their customers are our most important focus. You won't hear any jazzy hold music when you call, because we are laser focused on serving you, listening to your pressing needs, and springing into action to solve your greatest challenges.
Helping you achieve your business goals how you want them, where you want them, and when you want them. This means we come on site to your location, or not. It means we use your accounting software or recommend a change if that's what you're after. It means we hate cookie cutters (but we love cookies).
We're not just your IT provider, your payroll processing company, or your outsourced marketing consultants. We're often all of them. Imagine if all of your current vendors talked to one another to make your life easier. That's the Total Solutions difference.
What our clients are saying

With a full-time staff of only 7 people, we historically struggled to find a partner who could deliver both top quality health care options as well as salary and benefits administration. Fortunately, we found that partner last year with Total Solutions. They have been professional, responsive, and easy to work with. I would recommend them to any small business looking for the same kind of support."
Clair Peterson
Tournament Director / John Deere Classic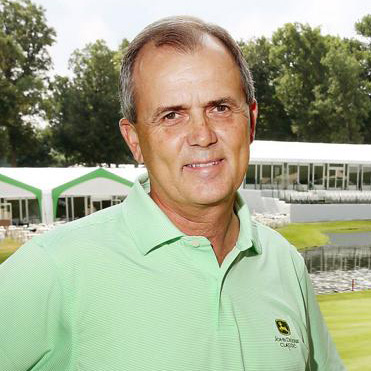 ​Total Solutions handles two important aspects of our business: marketing and human resources. The collaboration with the various department players here at TBK Bank Sports Complex have become an extension of our team. From social media posts to employee hiring and onboarding, someone on their team is working with us every day."
Dave Stow
CEO / TBK Bank Sports Complex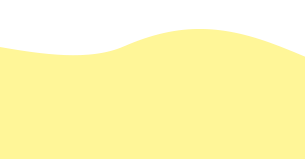 In the non-profit sector, maintaining lean budgets and high expectations is a delicate balance. Our partnership with Total Solutions has allowed us to have both."
Jen Dobrunz
Executive Director / Quad Cities Cultural Trust

Total Solutions did a great job in a timely manner with the leg work that is difficult to impossible for me to do, certainly in just a few weeks. I'm looking forward to getting these changes accounting software changes implemented with my Total Solutions expert's help"
Will Holt
Voss Pattern