Find high quality canidates
People are critical to business success, which is why we help you find the best people that fit your organization's talent needs. We work closely with your business so we can fully understand the unique needs of all of the positions you need filled. We will find quality candidates that support your company's culture and goals. We are not a staffing agency, which means that anyone hired is completely your employee from day one.
Finding employees for your business. made easier.
We are committed to finding you the right candidate the first time, not just filling an empty seat.
Recruiting Services
We are a full-service recruitment team. We can be involved as much or as little as you need. We create job descriptions, job postings, and job ads. We post on job boards and social media to find high quality candidates. We review resumes, screen qualified candidates, and participate or lead the interview process. We are also committed to diversity, equity, and inclusion recruiting.
What our clients are saying

When I started my business four years ago, I quickly learned I was in over my head on some of the accounting and human resources. I didn't have enough work to hire somebody full time, so Total Solutions was a good option to get 5-10 hours a week of help. They handle the complicated employment issues and blend seamlessly with my company. Sometimes I forget they are not my employees because they are so responsive."
Mike Smutz
Owner / QC Roof Drs.

Using Total Solutions for my accounting and payroll allows me to focus on growing my business."
Jake Eikenberry
Owner / Freshii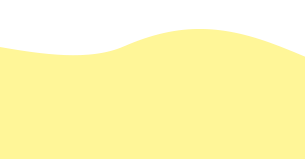 In the non-profit sector, maintaining lean budgets and high expectations is a delicate balance. Our partnership with Total Solutions has allowed us to have both."
Jen Dobrunz
Executive Director / Quad Cities Cultural Trust